Archives by date
You are browsing the site archives by date.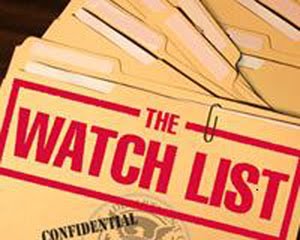 By Paul Greenberg on January 20, 2012
Now we get into the hardscrabble stuff. The winners reviews in their sort of appropriate categories.
Today, we start with the generalists. These are the ones who provide more than just one of the pillars of CRM (sales, marketing, customer service) and, in two of the three cases, CRM itself is just one of their offerings in a larger enterprise suite.
Posted in Business, Featured Posts, Technology / Software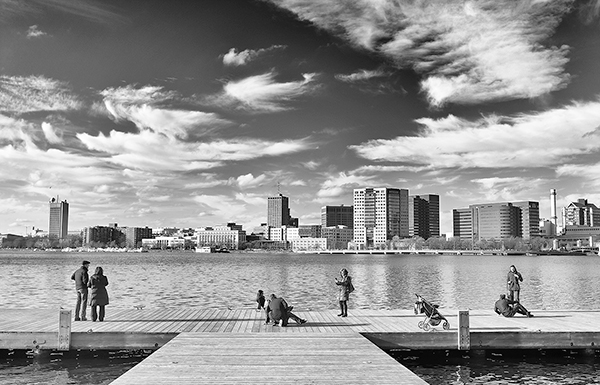 By Michael Krigsman on January 20, 2012
Photo credit: "Conversations in Silos" by Michael Krigsman This post summarizes my remarks to a group of senior government leaders embarking on an innovative and ambitious plan to improve health care delivery in their state. A key issue is fostering communication and collaboration between business stakeholders and IT. Statistics tell us that almost 70 percent […]
Posted in Business, Featured Posts, Technology / Software | 4 Responses

By Jason Busch on January 20, 2012
I write a lot. Probably more than 99% of people I know. For a while, I thought a lot of my output had to do with really enjoying the intellectual and analytical exercise of putting thoughts on paper. From casual blogs, essays and rants…
Posted in Trends & Concepts | 1 Response