Archives by date
You are browsing the site archives by date.
By Vinnie Mirchandani on January 25, 2012
Zach Nelson is a really interesting tech executive. He has a wide rolodex (over 20 pages in my last book, The New Polymath came from interviews with Zach and several others he introduced me to), diverse interests (numerous relationships with the Oakland Athletics baseball team, part owner of the Omaha Nighthawks football team, golfer), and […]
Posted in Business | Tagged Cloud Computing, Evan Goldberg, Larry Ellison, netsuite, oracle, sap, Zach Nelson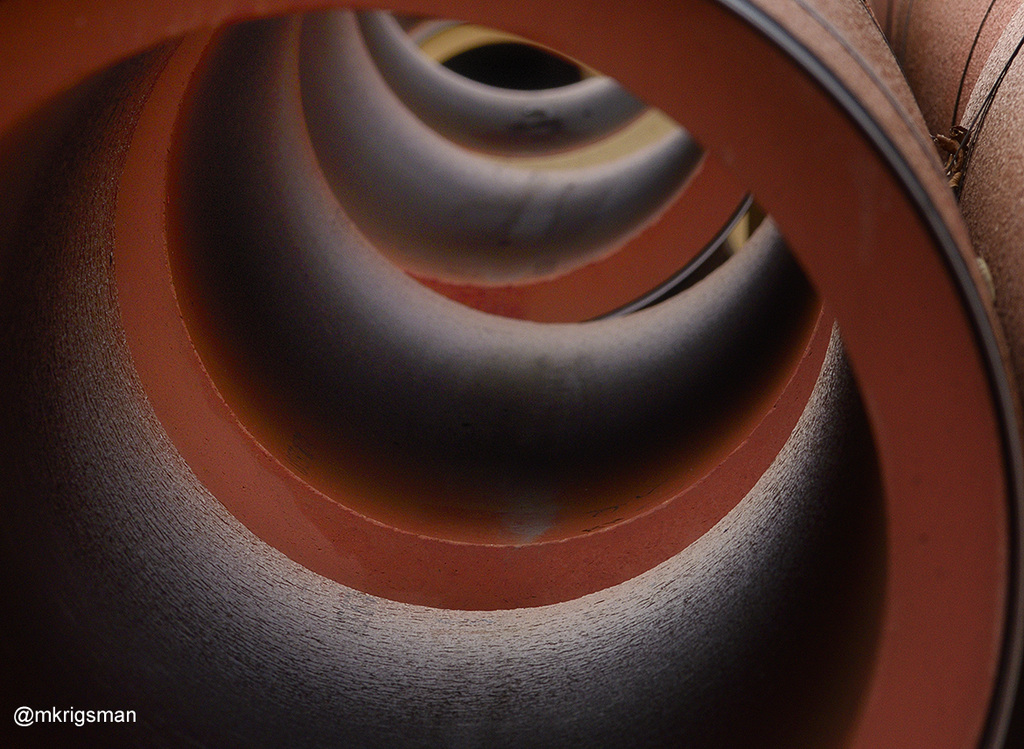 By Michael Krigsman on January 25, 2012
After 131 years great American photographic icon, Eastman Kodak, filed for bankruptcy while Japanese FujiFilm rises toward greatness. There is a lesson in here.
Posted in Business, Technology / Software | Tagged Digital camera, Eastman Kodak, FujiFilm, Kodak, Michael Krigsman, Nikon

By Sameer Patel on January 25, 2012
+1 for Social Business. IBM is in. Whole hog. 6000+ faithful Lotus attendees and 100s of Lotus Partners got fed IBM's ebusiness equivalent play for the 21st century. Simply put, that they are betting their entire portfolio of collaboration solutions, both old and new on Social Business. One fat caveat before I put my thoughts here. […]
Posted in Business, Featured Posts | Tagged Uncategorized

By Paul Greenberg on January 25, 2012
This post is part of the Social ROI Blog Carnival at Think Customers: the 1to1 Media blog. Visit the blog carnival post "Calculating the ROI of Social Media" to check out the full lists of posts from numerous well-known social media thought leaders. ROI = Social Media CRV There have been an amazing number of […]
Posted in Business, Featured Posts | Tagged Klout, marketing, measurement, ROI of Social Media, Social Media

By Jason Busch on January 25, 2012
Spend Matters is excited to announce the publication of our latest Perspective: Getting Past the Existential Connectivity Funk: Stop Waiting for the Supplier Network Revolution. Here at Spend Matters, most of our research titles are q…
Posted in Business, Featured Posts | Tagged godot, Research Report, supply chain