Archives by date
You are browsing the site archives by date.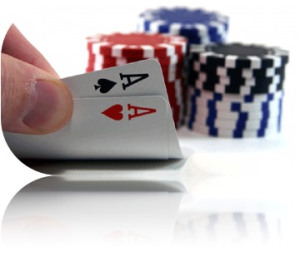 By Bob Warfield on November 28, 2012
I've talked a lot about bootstrapping on this blog–I am a total convert, and I'm enjoying every minute of bootstrapping my own company.  There are many reasons for my enthusiasm.  Investors these days are going to make you take most of the bootstrap journey before giving you a dime being one of the biggest.  You've […]
Posted in Business, Featured Posts | Tagged bootstrapping, Entrepreneurship, Liquidity Event, Seed money, startups, vc funding, venture, Venture Capital | 1 Response
By Josh Greenbaum on November 28, 2012
The latest debacle at Hewlett-Packard involving the allegations of accounting wrong-doing at Autonomy make for a particularly sticky wicket for CEO Meg Whitman. While there have been some attempts to blame her predecessor, Léo Apotheker, for the decision to buy Autonomy, it's impossible for Whitman to avoid taking ultimate responsibility for the deal. And when […]
Posted in Business, Featured Posts | Tagged Autonomy, Hewlett-Packard, Léo Apotheker, Mark Hurd, Meg Whitman
By Jevon MacDonald on November 28, 2012
One thing that has really been exciting for me in the last 3 months has been the Salesforce Foundation. When Marc Benioff founded Salesforce he committed 1 percent of stock, 1 percent of employee time and 1 percent of licenses to charity. It's an incredibly small amount of equity and resources but it has had […]
By Denis Pombriant on November 28, 2012
The headline from yesterday really caught my eye: "Gartner Says by 2014, 80 Percent of Current Gamified Applications Will Fail to Meet Business Objectives Primarily Due to Poor Design".  It immediately brought me back to that old chestnut from CRM's salad days half of CRM implementations would fail. It's not that the prediction is wrong […]
Posted in Featured Posts, Trends & Concepts | Tagged CRM, gamification | 2 Responses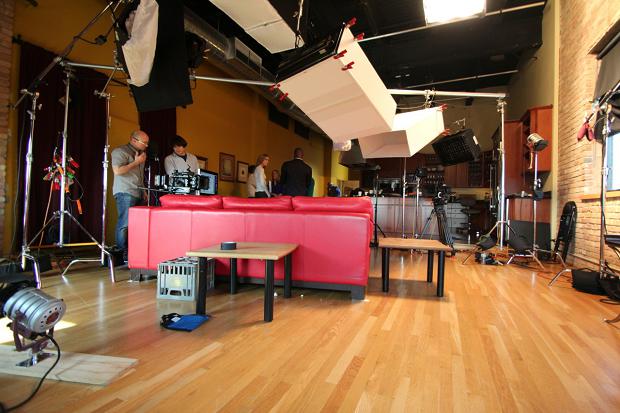 By Michael Krigsman on November 28, 2012
IT must always remember to focus on core elements of service delivery and project execution. To gain respect from the business, maintain a high level of operational excellence within IT.
Posted in Business | Tagged CIO, enterprise software, IT Priorities, NextGen CIO | 1 Response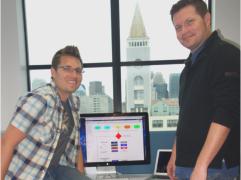 By Phil Wainewright on November 28, 2012
It's rumored that a Web entrepreneur only has to walk down the street in downtown San Francisco to attract VC funding these days. That's probably an exaggeration, but even so, you can't help but admire the grit of Gliffy's co-founders, Chris Kohlhardt and Clint Dickson (pictured in their new office, below). They've chosen to bootstrap […]
Posted in Business | Tagged Atlassian, Atlassian Confluence, bootstrapping, Confluence, Gliffy, startups, Wiki