Archives by date
You are browsing the site archives by date.
By Vinnie Mirchandani on January 21, 2013
Watching the playoffs this weekend, I chuckled when I saw SAP is the NFL's Official Cloud Software Solutions provider. Not sure how much it cost SAP but they are clearly eager to be considered "cloudy". Since the revenues show a tiny cloud profile (prelim 2012 results show cloud revenues at EU 270 m in IFRS, […]
Posted in Business | Tagged Ariba, Cloud Computing, sap, SAP AG, SuccessFactors | 1 Response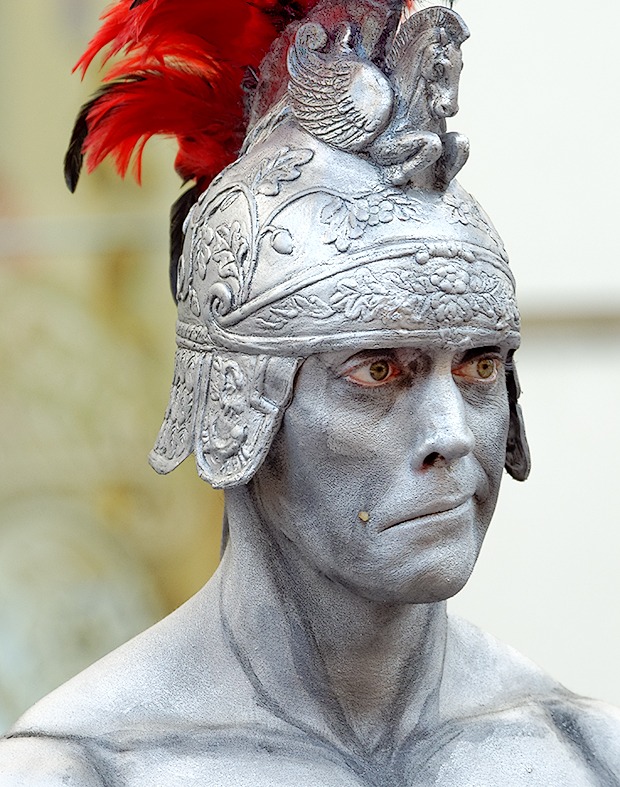 By Michael Krigsman on January 21, 2013
We often hear that IT is not aligned with the business, which is a catchall concept loosely meaning that business leaders and IT folks do not understand each other's goals. Although differences in perspective and goals between these groups do exist, the gaps are difficult to measure, quantify, or even describe precisely. Nonetheless, these differences […]
Posted in Featured Posts, Trends & Concepts | Tagged CIO, Cloud Computing, Host Analytics | 1 Response
By Jason Busch on January 21, 2013
In only a few years time, Coupa has gone from a purchase-to-pay (P2P) upstart to the fastest growing eProcurement provider, besting the growth of companies many times its size in new customer wins, adoption levels and percentage revenue increases, among other metrics. In a recent press release, Coupa shared some figures around this growth, including […]
Posted in Technology / Software | Tagged accounts payable, Ariba, Coupa, software as a service | 1 Response
By Sandy Kemsley on January 21, 2013
Sometime last year, I ran into Bruce Silver at a conference, and he told me about a new conference that he was planning together with Nathaniel Palmer, called bpmNEXT. As Bruce described it then, and as it says on the recently launched website, "Part TED, part DEMO, part Think Tank, bpmNEXT is not your usual […]
Posted in Trends & Concepts | Tagged BPM, bpmnext, Business process management, conferences, modeling
By Esteban Kolsky on January 21, 2013
Knowledge Management never worked. In the past 25+ years I must have tried a dozen or more different models of knowledge management and collaboration .  In spite of the relative success of most of them – I will claim to have not succeeded 100% of the time by my standards, even if the client got […]
Posted in Trends & Concepts | Tagged Knowledge Management, Peter Drucker, social intelligence | 2 Responses
By Louis Columbus on January 21, 2013
B2B marketers need to get more focused on how fast their prospects and customers are changing as a result of social media.  It's time to question long-held assumptions and look to social media as a means to connect with prospects and customers more effectively. Getting Beyond PDFs to see Prospects As People In 2013, its clear B2B prospects are already much more selective […]
Posted in Business, Featured Posts | Tagged Caterpillar, CMO, Facebook, linkedin, Louis Columbus' blog, marketing, mobile, Penton Media, sales, salesforce, salesforce.com, Social Media, Tech, Wall Street Journal, YouTube | 10 Responses
By Paul Greenberg on January 21, 2013
Today, I'm announcing the 2013 winners of the CRM Watchlist, including the vendors, the consulting/systems integrators, and the Ones to Watch.
Posted in Business, Featured Posts | Tagged CRM Watchlist, CRM Watchlist 2013, Emerging Tech, Enterprise 2.0, Reviews, Tech Industry | 7 Responses