By Dave Kellogg on December 27, 2016
I read this New York Times editorial: How the Truth Got Hacked, and it reminded me of a situation at work, back when I first joined Host Analytics some four years ago.  This line, in particular, caught my attention: Imagine the conversation we'd be having if we weren't debating facts. Back when I joined Host Analytics, […]
Posted in Business, Featured Posts, Trends & Concepts | Tagged Agile, Leadership, Management, Uncategorized
By Michael Coté on December 17, 2015
With consumer SaaSes and mobile apps coming and going, I've been thinking of the idea of "disposable software": apps that last a year or so, but aren't guaranteed to last longer. In the consumer space, there's rarely been a guarantee that free software will last – that's part of the "price" you pay for free. […]
Posted in Technology / Software | Tagged Agile, EnterpriseSoftware, Longform, mobile, productmanagement, Technology / Software
By James Governor on October 23, 2015
Tweet whoa. GE "we're moving more than 60% of our global workload to @awscloud". that's a shitload of $$$ right there — Mike Drop (@monkchips) October 7, 2015 GE- "like many of you we outsourced way too much". that's GE saying that… big outsourcing is in big trouble. — Mike Drop (@monkchips) October 7, 2015 […]
Posted in Featured Posts, Trends & Concepts | Tagged Agile, Cloud Computing, dev/ops, Outsourcing

By James Governor on July 26, 2012
Tweet Serena Software has been around a long time: it cut its teeth in mainframe software development with products like ChangeMan, sold into large, traditional enterprise customers with large, traditional development methodologies. While the company does have a culture of innovation, its customers tend to be wary of change – their idea of change management […]
Posted in Technology / Software | Tagged Agile, DVCS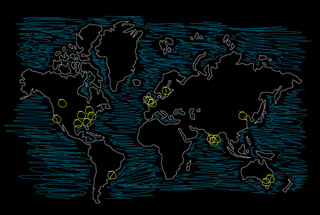 By James Governor on April 4, 2011
I had an interesting and fun lunch last week with an old friend (of RedMonk) Dan Roberts, now of Thoughtworks. Dan used to work at Sun Microsystems.We talked about all kinds of stuff, but given the shape of Thoughtwork's business continuous integration was bound to come up. I remember trying to persuade Sun senior management […]
Posted in Technology / Software | Tagged Agile, Atlassian, CloudBees, continuous integration, Hudson, integration, Jenkins, oracle, Sun, Thoughtworks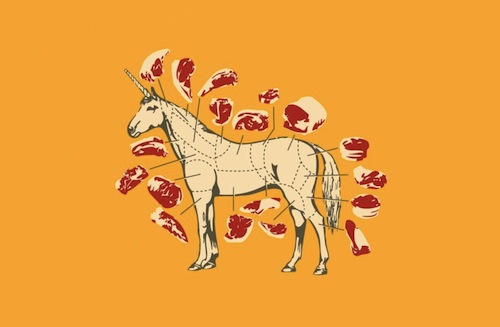 By Michael Coté on February 16, 2011
After ejecting every function except writing code, development teams have been bringing those roles back to the core team, starting with QA, then product management, and now operations. The goal is deliver Frequent Functionality (features released more frequently rather than in big 12-18 month releases) and increase the value of the software by getting better […]
Posted in Featured Posts, Technology / Software | Tagged Agile, agile development, automation, Cloud, Cloud Computing, dev/ops, GitHub, Programming, software as a service, Systems Management, The New Thing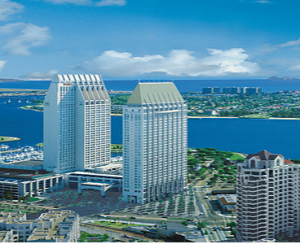 By Merv Adrian on August 24, 2010
I've posted twice about TDWI's San Diego event, and I still haven't exhausted the thoughts I wanted to share. That's a measure of just how important and successful I think the show was. Three things jumped out at me: The audience is back, and it's ready to spend. The event was buzzing; I was told […]
Posted in Business | Tagged ADBMS, Agile, Agile BI, Aster, BI, business intelligence, Eclipse, IDE, Industry Trends, mapreduce, TDWI, Wherescape RED

By Merv Adrian on August 16, 2010
I'm at the Data Warehouse Institute's San Diego conference this week, and experimenting with an incremental approach to blogging for this event; I'll try to get on a few times in the next 2 days (unfortunately that's all the time I'll have here) and communicate some quick thoughts, as opposed to my more typical style, […]
Posted in Trends & Concepts | Tagged ADBMS, Agile, Agile BI, Aster, BI, business intelligence, Eclipse, IDE, Industry Trends, mapreduce, TDWI, Wherescape RED | 4 Responses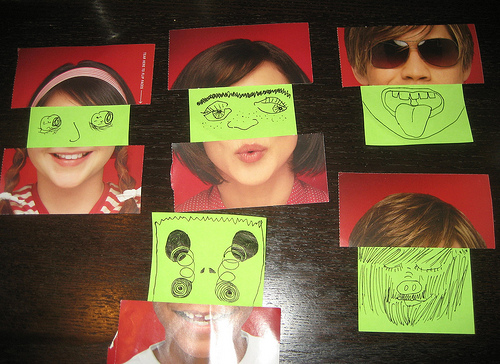 By Michael Coté on March 30, 2010
Is it time to stop worrying about software being "late"? Cloud-inspired software delivery muddles the idea of a fixed release date, making the concept of late software difficult to pin down.
Posted in Technology / Software | Tagged Agile, apple, Cloud, google, Google Reader, iPhone, iPhone 3G, Iron Triangle, Programming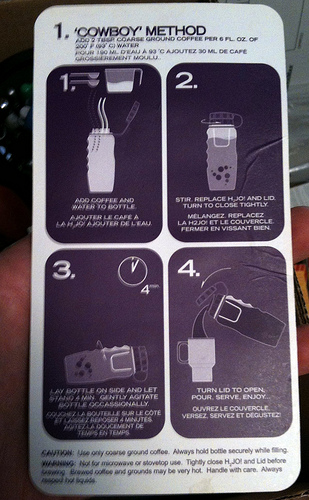 By Michael Coté on February 22, 2010
ALM needs to help speed up software delivery.
Posted in Technology / Software | Tagged Agile, agile development, ALM, CollabNet, Development Tools, Management, Programming, project management | 1 Response