By Jason Busch on June 24, 2011
I had the opportunity to catch up with an old friend last week, an industry insider in the broader services market. After a summer cocktail, the conversation quickly turned to the blurring of lines between BPO, consulting and soft…
Posted in Business | Tagged BPO, business process outsourcing, Consulting, Enterprise resource planning, erp, sap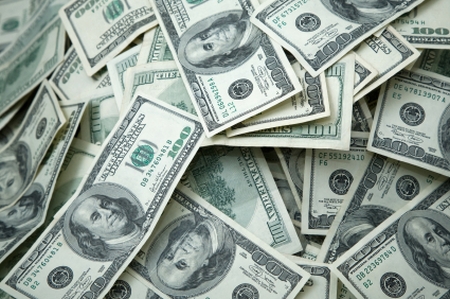 By Michael Krigsman on March 31, 2011
Marin County's ongoing lawsuit against Deloitte Consulting and SAP represents a milestone in the analysis and history of IT project failures.
Posted in Business, Featured Posts | Tagged Consulting, deloitte, Deloitte Consulting, erp, ERP Implementation, Lawsuit, Marin County, Marin County California, marinsap, Project Failure, sap, si
By Tom Foydel on March 30, 2011
Writing the OneWorld Implementation book has helped me to remember so many instances of client interactions where we talked past each other that I thought the subject worthy of a blog post. Actually, understanding each other's language is often as difficult for an American implementation professional and business person as it is for two people […]
Posted in Technology / Software | Tagged Consulting, netsuite, NetSuite and NetSuite Consulting, software implementation, Technology for the Small to Medium Enterprise, vocabulary

By Jason Busch on March 22, 2011
Earlier in March, Volt Information Sciences announced it was repositioning and rebranding its non-VMS services procurement and related human capital solutions under the Volt Consulting Group label (the Group's specific URL: can b…
Posted in Business | Tagged Consulting, Human capital, Volt Information Sciences, workflow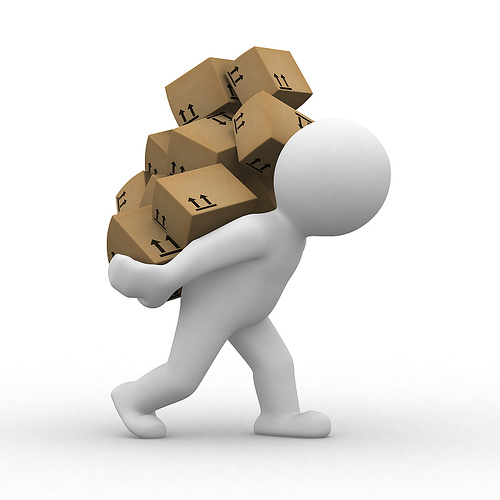 By Michael Krigsman on March 18, 2011
Packaged solutions are a direct response to customers demanding faster, lower cost, and higher value software implementations. This post explains why.
Posted in Business, Featured Posts | Tagged Business process, Consulting, enterprise software, it Services, packaged solutions | 1 Response
By Tom Foydel on February 23, 2011
Fellow enterprise irregular and friend Vinnie Mirchandani wrote recently about the cost of travel for system integration or implementation work. Having spent 9 years as an Oracle consulting and road warrior I have a lot of experience with the fatigue, health issues and project timeline issues related to consultant travel. One of the reasons we […]
Posted in Business | Tagged Cloud Computing, collaboration, Consulting, netsuite, Project team, remote work, SaaS, service, webconferencing

By Brian Sommer on February 8, 2011
Suppose a consulting firm is helping your company choose between upgrading your ERP software or replacing it with a new SaaS (software as a service) solution. If the functionality is close, which solution would they recommend? Some clients might be surprised to learn that a consultant would recommend the on-premise solution over the cloud/SaaS solution […]
Posted in Business, Featured Posts | Tagged Consultant, Consulting, Enterprise resource planning, erp, Management consulting, On-premises software, Sales quota, si, software as a service | 2 Responses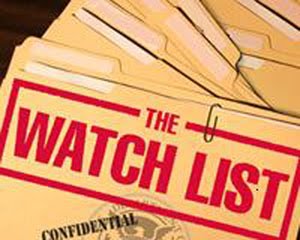 By Paul Greenberg on January 14, 2011
To Recap The URLs and the names of the winners of Parts I-V: Finally, the CRM 2011 Watchlist: Part I – SAP, Oracle, salesforce.com, Microsoft The CRM Watchlist Part II: The Usual Suspects – NetSuite, RightNow, Sage, SAS, CDC Software/Pivotal, SugarCRM The CRM Watchlist 2011 Part III: Representing the Pillars – Marketo, Eloqua, Infusionsoft, Jitterjam, […]
Posted in Business, Featured Posts, Technology / Software | Tagged Consulting, CRM, CRM Watchlist, si, System Integrators | 2 Responses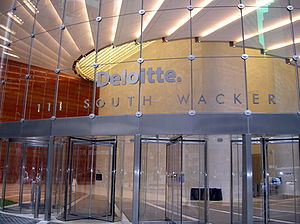 By Brian Sommer on July 13, 2010
Image via Wikipedia Last week, I discussed the Booz & Co./A.T. Kearney merger that didn't go through and why deals like that are sometimes problematic. This week, we learn that Hewitt is being acquired for $4.9 billion by AON. The Wall Street Journal reports that: – Deloitte LLP is looking for acquisitions – PriceWaterhouseCoopers LLP […]
Posted in Business | Tagged A. T. Kearney, consolidation, Consulting, deloitte, Mergers & Acquisitions, PriceWaterhouseCoopers, Wall Street Journal

By Phil Wainewright on July 9, 2010
Every time I go to a NetSuite event, I wonder to myself why other vendors don't make more of a song-and-dance about the potential for highly impactful business transformation that SaaS enables. Maybe it's the particular sector of the market that NetSuite targets, where the early adopters are companies that want to find some way […]
Posted in Business, Featured Posts | Tagged Cloud Computing, Consulting, m26, netsuite, OpenAir, presentations, professional services automation, PSA, resource management, software as a service, utilization