By Jeff Nolan on July 22, 2010
This week I picked up an HTC Evo to replace my trusty iPhone 3G. My reason for doing this is twofold, featuring a technical and a philosophical reason. I should also take a paragraph to explain that this post isn't about what device is better because better is an entirely subjective quality but more significantly […]
Posted in Trends & Concepts | Tagged android, apple, Handhelds, htc evo, iPhone, Smartphone | 3 Responses

By Chris Selland on July 20, 2010
In my opinion, no.  While the initiative certainly wasn't an unqualified success, it's clear that much was learned – and much was gained. Google essentially set out to do two things with the Nexus One: Demonstrate the capabilities of Android in a high-end, unlocked phone Challenge the channel – i.e. the carriers – that sell […]
Posted in Featured Posts, Trends & Concepts | Tagged android, google, Handhelds, iPhone, nexus one, Smartphone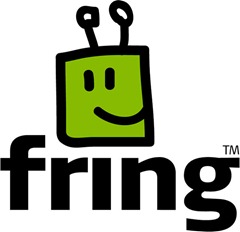 By Zoli Erdos on July 10, 2010
Hooray, iPhone users can now make video calls on 3G, even to other platforms, say Skype, but using the popular Fring app.  Or not… The new option proved to be too popular, overwhelming Fring's servers.   This morning Fring announced suspension of support for Skype. The biggest losers are Android users on all carriers but Verizon, […]
Posted in Technology / Software | Tagged 3g, android, fring, Handhelds, iPhone, skype, Smartphone, Verizon, video calling, video phone | 1 Response

By Bob Warfield on July 2, 2010
The iPhone antenna drama has just reached the stage of sublime comedy.  Apparently, they're now admitting their algorithm for calculating how many bars to show has been wrong since the beginning.  They'll be revising the software so that you see fewer bars most of the time.  I have a bunch of friends with non-iPhones who hate […]
Posted in Trends & Concepts | Tagged apple, AT&T, Handhelds, iPhone, Signal strength, Smartphone
By Charlie Wood on June 26, 2010
Since iPhone 4 can now capture 720p videos, I wondered if uploading them directly from the Camera app to YouTube would result in any loss of quality compared to syncing the iPhone with a Mac and then uploading from there….
Posted in Featured Posts, Technology / Software | Tagged Handhelds, iPhone, iTunes, Smartphones, Video, YouTube | 9 Responses

By Bob Warfield on June 7, 2010
Despite being plastered all over Techmeme, there's nothing about the iPhone 4 that really gets my blood pumping.  About the same look, about the same feel, a few more features here and there, none of which I'm dying to get my hands on.  But at least its cheap. Some years ago, there was the constant […]
Posted in Featured Posts, Trends & Concepts | Tagged 3g, android, apple, google, hand-me-down, Handhelds, iPad, Smartphone, TechMeme, trickle down economy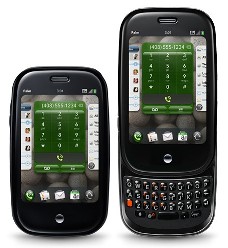 By Dennis Moore on March 20, 2010
Palm is in a tough situation. As reported widely, Palm's operating results are beginning to cast doubt about the viability of the company. There is no easy solution for the company, but a series of tough measures and creative development efforts can turn things around. Palm makes a number of smart phones, notably the Palm […]
Posted in Business, Featured Posts | Tagged android, apple, droid, Handhelds, iPhone, motorola, nexus one, palm, Palm Pre, Smartphone, Thoughts, treo | 3 Responses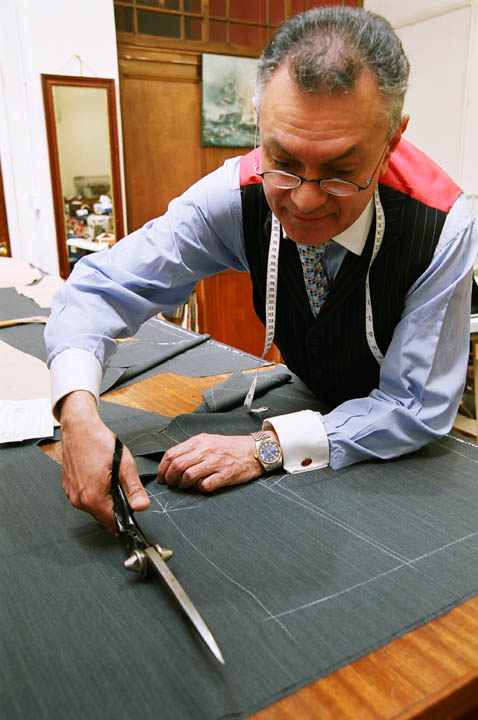 By Jevon MacDonald on January 29, 2010
I wrote about The Personal Enterprise earlier. It is a term that has been around for a while, but which is coming in to its own with Social Business Design as a foundation that helps answer a lot of the questions that the original concept left open.
Posted in Featured Posts, Trends & Concepts | Tagged Blog Post, Cloud Computing, Consumerization, google, Handhelds, iPhone, Marketplaces, personal enterprise, social business design, Twitter | 2 Responses
By Chris Selland on November 5, 2009
Lively debate going on this morning regarding whether it's time for $RIMM to find a buyer, as Dan Frommer argues that they have become an enterprise dinosaur in an increasingly consumer-driven market.  So should they sell?
As I argued here recently, $GOOG is rapidly ascending and $AAPL has quickly become the leader in attention if not […]
Posted in Business | Tagged $CSCO, $GOOG, $NOK, apple, google, Handhelds, iPhone, Mergers & Acquisitions, MSFT, Nokia, rimm, Smartphone