By Michael Krigsman on January 18, 2016
Research is important and I enjoy reviewing the many reports, surveys, and other forms of data that cross my desk. Some of that research is excellent, and I try to share the best in blog posts. Unfortunately, many so-called "research" reports are thinly veiled marketing campaigns offering little substance or meaning. This problem has reached […]
Posted in Trends & Concepts | Tagged CXO, Facebook, Humor, research, satire | Leave a response
By Phil Fersht on September 17, 2015
It's not too late to throw my hat in the ring, so I thought I'd test my manifesto with you folks first to see if I have a shot… I would: Charge income tax on robots Make the European tradition of boozing at lunch an acceptable part of American culture Not be anything like Donald […]
Posted in Trends & Concepts | Tagged Absolutely Meaningless Comedy, Humor, satire
By Phil Fersht on August 3, 2015
The Used-to-be-a-Service Economy The As-a-Service Economy is all about achieving the outcomes we most want with a great service experience.  So let's look at how to avoid that not happening and becoming legacy businesses that failed to stay ahead of the demand curve. The perfect anti-example is Subway. Back in 2001, the release of Fast […]
Posted in Trends & Concepts | Tagged Absolutely Meaningless Comedy, Design thinking, Enterprise Irregulars, HfSResearch.com Homepage, Humor, Phil Fersht, Sourcing Change Management, subway, The As-a-Service Economy | 1 Response
By Charlie Bess on June 23, 2015
I was looking for an old post and noticed that HP had taken down all the old TNBT posts. One that always made me chuckle I'd put together a number of years back was the Cloud Architect's song. I couldn't find the exact version I had posted but I did my best to recreate it […]
Posted in Trends & Concepts | Tagged Cloud, Cloud Computing, Humor, Infrastructure
By Anshu Sharma on June 8, 2015
This is not a live blog of WWDC. You have found your refuge on the internet. FlickR Creative Commons Peace. (Cross-posted @ The Stack Fallacy)
Posted in Trends & Concepts | Tagged apple, Humor, wwdc
By Phil Fersht on May 14, 2015
On the road to success there are no shortcuts.

Posted in Trends & Concepts | Tagged Enterprise Irregulars, HR Strategy, Humor, The As-a-Service Economy
By Phil Fersht on April 1, 2015
HfS Research, the leading analyst firm covering outsourcing strategies, today launched HfS Advisory (abbreviated to "HfS&") and announced its exit from the research analyst business.  The firm, once lauded for disrupting the research industry by giving its research away for free, finally conceded there is actually no money to me made from a business model […]
Posted in Trends & Concepts | Tagged Absolutely Meaningless Comedy, BPO, Charles Sutherland, Digital Transformation, Enterprise Irregulars, HfS Research, HfSResearch.com Homepage, Horses For Sources, Humor, Outsourcing Advisors, Phil Fersht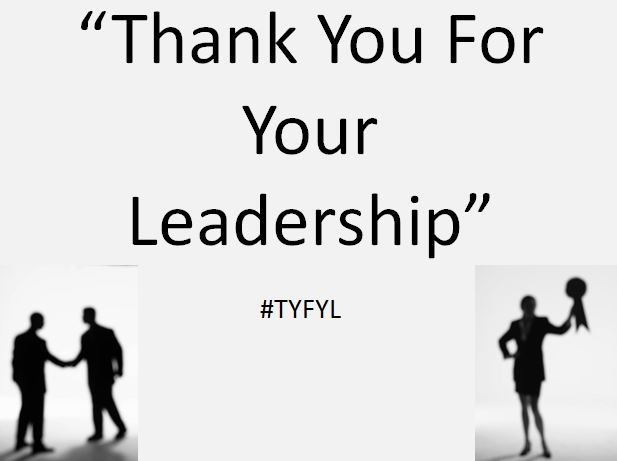 By Brian Sommer on October 21, 2014
Made-up words were in abundance during this fall's software conference season. Your dauntless reporter traveled the world to bring back the latest in tech marketing speak. If you want to sound like you're current with today's dubious jargon, here's a quick primer to get you all caught up.
Posted in Featured Posts, Trends & Concepts | Tagged Humor
By Brian Sommer on September 21, 2014
Contract riders are those special line items people slip into contracts. Some have a valid business purpose (like NO brown M&M's) and others are a tribute to the requester's vanity/ego. Do IT analysts/influencers have these? Your ace investigative reporter teamed with the always inscrutable and snarky Frank Scavo  to get to the bottom of this. […]
Posted in Trends & Concepts | Tagged analyst relations, analysts, AR, enterprise software, Humor, influencers, parody

By Phil Fersht on April 1, 2014
Meet Clive: Robo-Analyst Prototype Industry analyst authority HfS Research has today announced a strategic partnership with leading Robotic Automation software company, Blue Prism to develop the first automated analyst prototype. HfS has been conducting some major research studies into the emerging trend of Robotic Process Automation (RPA), which is threatening to revolutionize the IT and business process outsourcing world by […]
Posted in Featured Posts, Technology / Software | Tagged April Fools, Blueprism, Humor, Robo-Analyst, Robo-Quadrant