By Brian Sommer on December 4, 2013
Big but Underreported Stories of Importance in 2013 In my youth, I used to track all manner of critters on the family ranch. Later on, I tracked poachers. I'm pretty good at it as I make it a point to spot the odd clue, the worn surfaces, the out of place silhouette, etc.  Tracking things […]
Posted in Business, Featured Posts | Tagged erp, netsuite, PayPal, rootstock, workday, Xero | 1 Response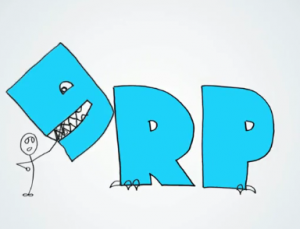 By Brian Sommer on September 6, 2011
Events of the last week confirm it: Cloud ERP is a serious space. If you're still expecting on-premise ERP to rule the day, it won't. On-premise ERP will have to share the limelight with its newer cousins. The cloud and ERP, especially manufacturing software applications, are definitely in vogue. Vendors, investors and customers are piling […]
Posted in Featured Posts, Technology / Software | Tagged #DF11, Cloud ERP, Enterprise resource planning, erp, Infor, kenandy, netsuite, Plex Systems, rootstock, SaaS ERP, salesforce.com, workday | 1 Response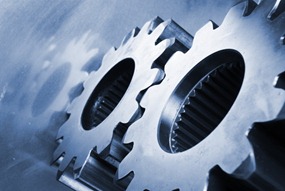 By Zoli Erdos on June 3, 2010
We've covered NetSuite substentially @ CloudAve – to the point that I've run into trouble with my title:  I already used NetSuite vs SAP … Round #n. A Game Changer? so what should I call this one?  NetSuitevs SAP Round #n+1?

All…
Posted in Business, Featured Posts, Technology / Software | Tagged all-in-one, ByD, Manufacturing, marketing, netsuite, rootstock, SaaS, sap, smb, sme, software suites, Technology / Software

By Brian Sommer on June 1, 2010
Cloud ERP suites are here. SAP Business ByDesign is re-entering the fray and players like Plex and Rootstock should compete well with them.
Posted in Technology / Software | Tagged erp, Manufacturing, netsuite, Plex, rootstock, SaaS, sap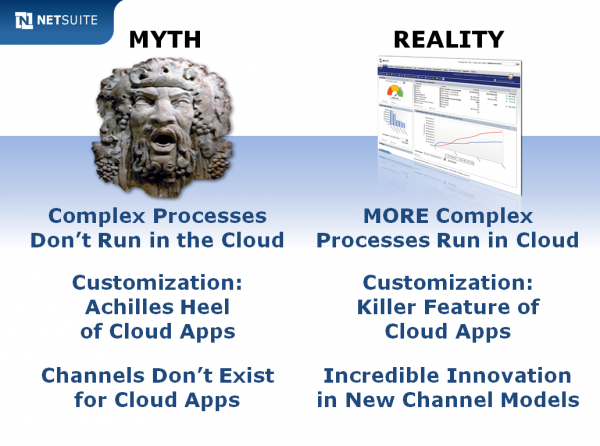 By Zoli Erdos on April 26, 2010
Recently I wrote about the evergreen Best-of-breed vs. Integrated All-in-One Suite debate again, arguing: Call me "old school", but I also believe in the value of having one tightly integrated system for most business needs, and I believe it's true not only for large corporations but much smaller businesses.  I don't have CIO's to back […]
Posted in Featured Posts, Technology / Software | Tagged all-in-one, application suites, Business ByDesign, business suite, ByD, collaboration, CRM, ecosystem, enterprise software, erp, fud, innovation, integration, mrp, netsuite, PeopleSoft, pr, rootstock, SaaS, saas sales, salesforce.com, sap, suiteclod, suiteflow, unstructured data, Wikis, workday