By Denis Pombriant on March 26, 2018
I was a guest on the Gillmor Gang last Friday hosted by Steve Gillmor and available for streaming on Tech Crunch here. If you've never had the pleasure, it's an hour of discussion at the nexus of technology, business, and current events and well worth seeing. For the last few weeks we've devoted time to […]
Posted in Trends & Concepts | Tagged CRM, Current Affairs, Facebook, gillmorgang, regulate Facebook, Social Media, steve gillmor, tech crunch, TechCrunch
By Esteban Kolsky on June 2, 2015
The real power of the social networks is not the ability to share kitten pictures or news or baby pictures with people we loathed in high school but love now. The power is the power of aggregating people of kin minds into communities.
Posted in Featured Posts, Trends & Concepts | Tagged AOL, Communities, CompuServe, internet, TechCrunch
By Zoli Erdos on May 8, 2015
Congratulations to fellow Enterprise Irregulars Jason Lemkin and Anshu Sharma on raising the new Fund, and to Anshu on joining Storm Ventures. Oh, and thanks for pimping the EI early in the video
Posted in Business | Tagged SaaS, startups, Storm Ventures, TechCrunch, vc funding, venture funding
By Jason M. Lemkin on April 27, 2015
Missed the 2015 SaaStr Annual?  We've got your back.  We'll do a series where we publish both the videos and full transcripts of all the sessions.  First up is Aaron Levie of Box, where we had a wide-ranging, 45 minute deep dive on how Box scaled from $0 to $250m in ARR. As you're reading […]
Posted in Business, Featured Posts | Tagged @levie, aaron levie, Box, BoxHQ, case studies, Drew Houston, dropbox, Entrepreneurship, Josh James, Larry Ellison, linkedin, salesforce.com, startups, TechCrunch, Video
By Paul Greenberg on February 12, 2015
Salesforce has won mindshare at a level so substantial that all other companies — including much bigger ones — compete against it. Salesforce is Elite, all right. But is it perfect?
Posted in Business, Featured Posts, Technology / Software | Tagged Cloud Computing, CRM, CRM Watchlist, CRM Watchlist 2015, enterprise software, Fortune 500, Marc Benioff, salesforce.com, TechCrunch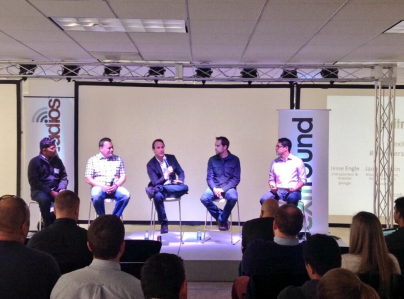 By Jason M. Lemkin on June 18, 2014
Recently I did a founders-only event sponsored by ExitRound.  It was off the record, so I won't go into anything we spoke about. But there was one theme the audience told me from all 4 speakers.  They didn't know selling was so emotional. If you haven't sold a start-up before, you think it's a combination of […]
Posted in Business | Tagged echosign, Entrepreneurship, SaaS, SaaStr, startups, TechCrunch, WhatsApp
By Zoli Erdos on October 7, 2012
OK, so I 'm abandoning my pictorial post schedule, as Box-mania just broke out, and I feel compelled to jump in.  But the skipped  NetSuite post is coming soon… I've been following Box longer than probably most observers and some of the old memories are worth sharing – from an admittedly subjective point of view. […]
Posted in Business, Featured Posts | Tagged @levie, Aaron, application software, Box, Box.net, boxworks, collaboration, conferences, df12, Dreamforce, Entrepreneurship, File sharing, Filesharing, Infrastructure, netsuite, salesforce.com, sharepoint, startups, TechCrunch | 2 Responses
By Denis Pombriant on September 14, 2012
Dreamforce hasn't even happened yet and I am already wishing it was about double the time it's set up for.  I'm arriving in San Francisco on Monday, two days before Marc Benioff's keynote kicks everything off and I am already running late. As has become customary, many Salesforce partners are holding user group meetings just […]
Posted in Business | Tagged benioff, Cloud Computing, CRM, df12, Dreamforce, Kanaracus, networkworld, salesforce, TechCrunch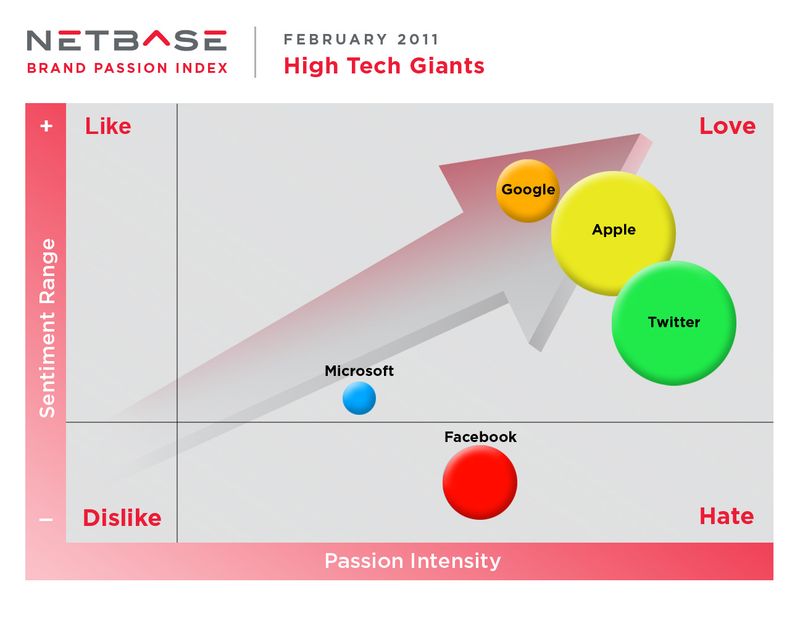 By John Taschek on August 15, 2012
In what seems to be from the lower paleothic period but in fact was about a year and a half ago, I wrote a post about the Mean Girls phenomenon and Shakespeare. This in turn was not actually about mean girls or Henry IV, but about the interesting relationship of…
Posted in Featured Posts, Trends & Concepts | Tagged android, apple, Facebook, google, innovation, mean girls, microsoft, Social, TechCrunch | 1 Response
By Michael Krigsman on December 4, 2011
Photo credit: Cloud watching by Michael Krigsman TechCrunch trumpeted an odd lack of interest in SAP's acquisition of human capital management vendor, SuccessFactors, for $3.4 billion. The popular technology startup blog offered these choice comments: In what is perhaps the most boring piece of tech news to come out of this week, German software giant […]
Posted in Business, Featured Posts | Tagged aaron levie, Ray Wang, sap, SAPSFSF, SuccessFactor, TechCrunch | 1 Response